About
Helping Clients Reclaim Their Lives
About Steven J. Brody & Associates, Ltd.
Our law firm has been serving the people of Northern Illinois since 1998, including McHenry, Lake, Kane, DuPage, Boone, and Winnebago Counties. We handle a range of legal matters, but our practice is primarily focused on divorce, family law cases, and bankruptcy. We are dedicated to the people we represent and take legal actions to help protect your financial and personal wellbeing.
Our Lawyers
Our lawyers are experienced in a range of legal matters affecting families including divorce, parenting, custody, and the critical financial issues included in those matters. We utilize the latest technology including state-of-the-art legal research methods. We regularly participate in continuing education programs to stay to date with any changes in law, current case law, and legal trends that could impact your case.
Our Clients
Our clients come to us from all walks of life, each with individual problems and legal matters in need of a solution. Every client is unique, and our representation is personal, dedicated, and customized to suit the individual. We listen to your legal situation or concerns and create a path to pursue the result you desire.
Divorce & Family Law
We have over two decades of experience in family law issues, including divorce, and have a great depth of experience in challenging child custody matters. Our approach is to pursue the outcome you hope to achieve. We are aggressive when needed and ease off if that strategy will be more effective. Your family law case will be addressed with exceptional skill, experience, and the dedication of a family law attorney with a financial background as a certified accountant – a significant advantage when addressing any matter involving your future.
Bankruptcy
No one wants to file bankruptcy, but in some cases, this is the best option. When you work with our attorneys, you can expect personalized service and care, and the support you deserve when seeking financial relief. We are on your side.
Call Us Today
Reach out to us today at (815) 374-7783 or contact our firm online for a free case consultation.
Meet Our Attorneys
We're Always One Step Ahead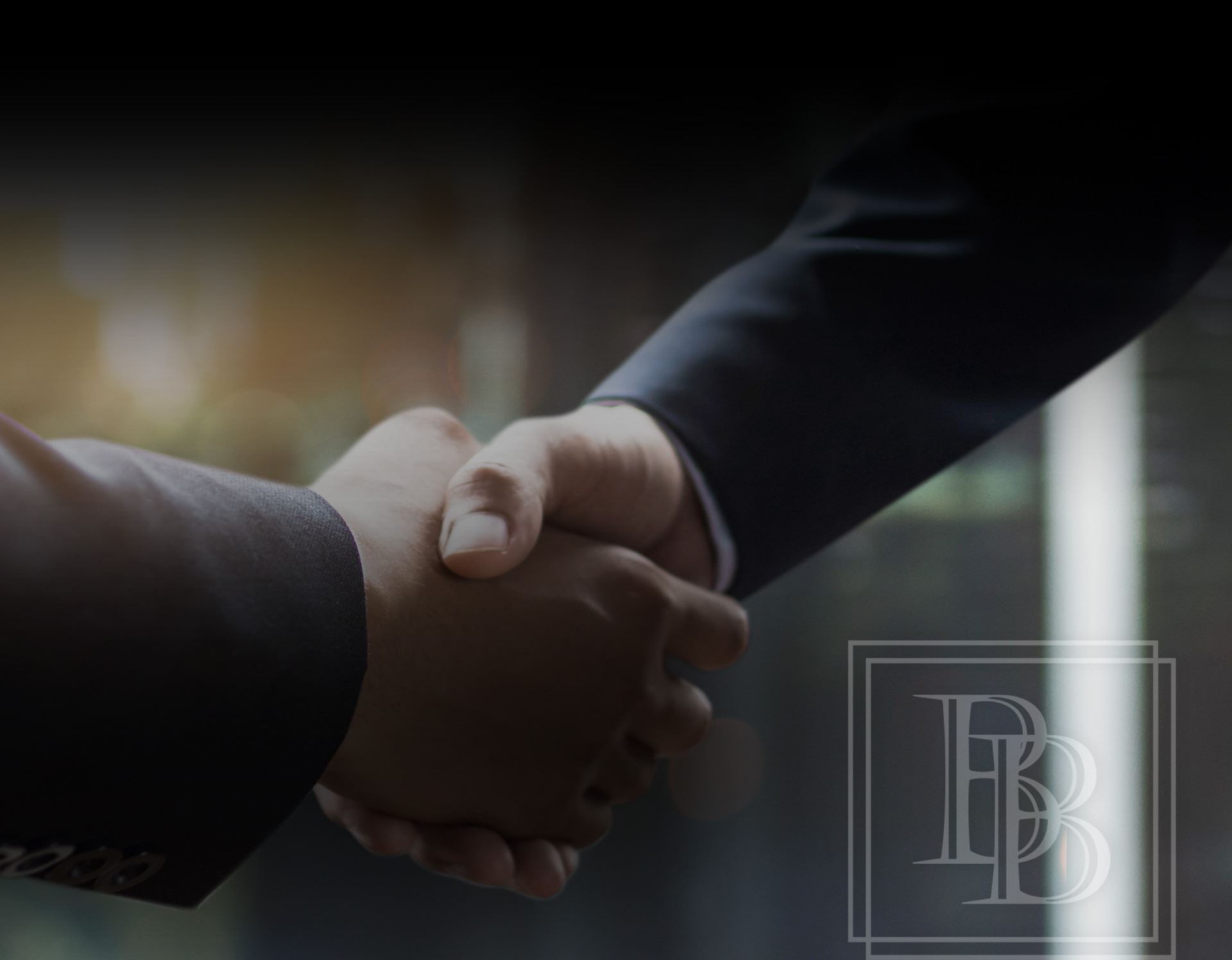 Former Clients Share Their
Experiences with Our Firm
"Steve Brody and associates is a great firm"

- Raymond A.

"No matter how big or small, Mr. Brody has always given his full attention to the matters, always concentrating on my child's best interests in mind, above all."

- Michael S.

"Steve's commitment to his clients is top-notch."

- Kevin S.

"Steven, Esq. fights tirelessly not just for what's fair for you but for what's right."

- Matt S.

"I was able to persevere through a difficult situation due to his representation. I am extremely satisfied with his service and representation."

- Former Client
Let Us Help You
Move Forward
Call

815-374-7783

or fill out the form to get started.