Advantages of A Chapter 13
Helping Clients Reclaim Their Lives
Chapter 13 Protects Your Property, Stops Creditor Harassment and Reduces Your Debts
Chapter 13 provides significant relief to Debtors who need additional time to pay their debts or otherwise cannot file a Chapter 7 case. A Chapter 13 enables individuals with regular income to develop a plan to repay all or part of their debts. Under this chapter, Debtors propose a repayment plan to make installments to creditors over three to five years.
Advantages of A Chapter 13 – Chapter 13 offers individuals an opportunity to save their homes from foreclosure. By filing under this chapter, individuals can stop foreclosure proceedings and may cure delinquent mortgage payments over time. Nevertheless, they must still make all mortgage payments that come due during the Chapter 13 plan on time. Another advantage of Chapter 13 is that it allows individuals to reschedule secured debts (other than a mortgage for their primary residence) and extend them over the life of the Chapter 13 plan. Doing this may lower the payments. Chapter 13 also has a special provision that protects third parties who are liable with the debtor on "consumer debts. This provision may protect co-signers. Finally, Chapter 13 acts like a consolidation loan under which the individual makes the plan payments to a Chapter 13 Trustee who then distributes payments to creditors. Individuals will have no direct contact with creditors while under Chapter 13 protection.
Eligibility – Any individual, even if self-employed or operating an unincorporated business, is eligible for Chapter 13 relief providing that the individual's unsecured debts are less than $419,275 and secured debts are less than $1,257,850. These amounts are adjusted periodically to reflect changes in the consumer price index. An individual cannot file under Chapter 13 or any other chapter if, during the preceding 180 days, a prior bankruptcy petition was dismissed due to the debtor's willful failure to appear before the court or comply with orders of the court or was voluntarily dismissed after creditors sought relief from the bankruptcy court to recover property upon which they hold liens.
Call (815) 374-7783 today to speak with us. We offer a free case consultation and invite you to speak with us about your case.
Why Work With Us?
Creative Solutions, Strategic Approach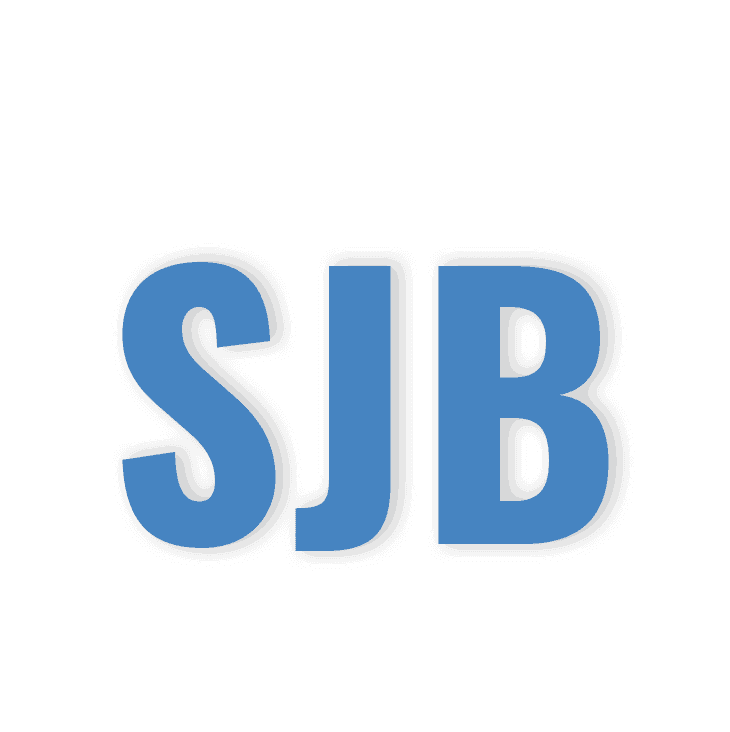 Over 30 Years of Legal Experience

Client-Centered Representation

Free Consultations

Strategic Approach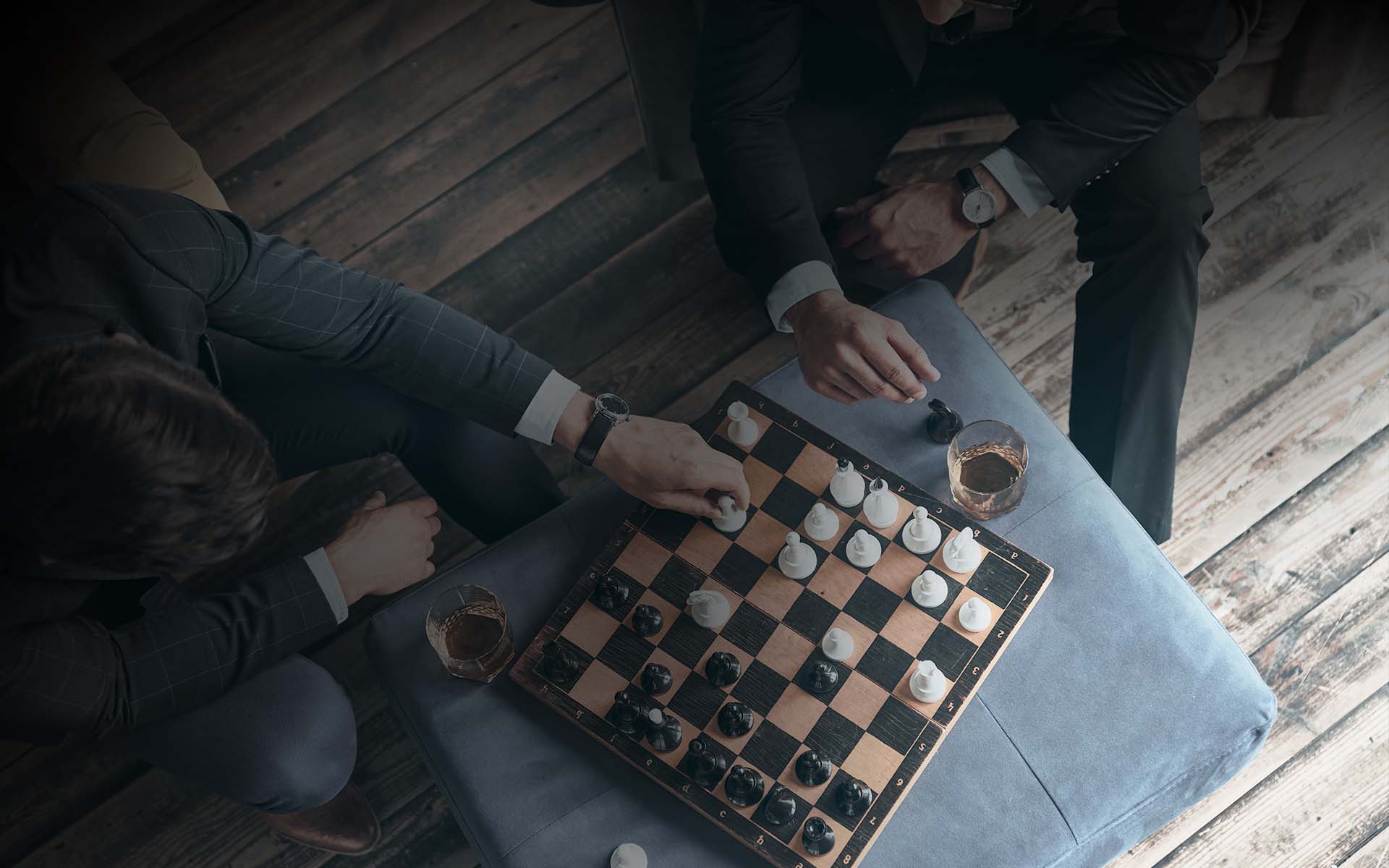 Former Clients Share Their
Experiences with Our Firm
"Great service!"

- Ray

"Lawyer That Knows How To Win"

- Hal

"Steve Brody and associates is a great firm"

- Raymond A.

"No matter how big or small, Mr. Brody has always given his full attention to the matters, always concentrating on my child's best interests in mind, above all."

- Michael S.

"Steve's commitment to his clients is top-notch."

- Kevin S.
Let Us Help You
Move Forward
Call

815-374-7783

or fill out the form to get started.