Mandatory Credit Counseling
and Financial Management
Helping Clients Reclaim Their Lives
Mandatory Credit Counseling and Financial Management
Why Work With Us?
Creative Solutions, Strategic Approach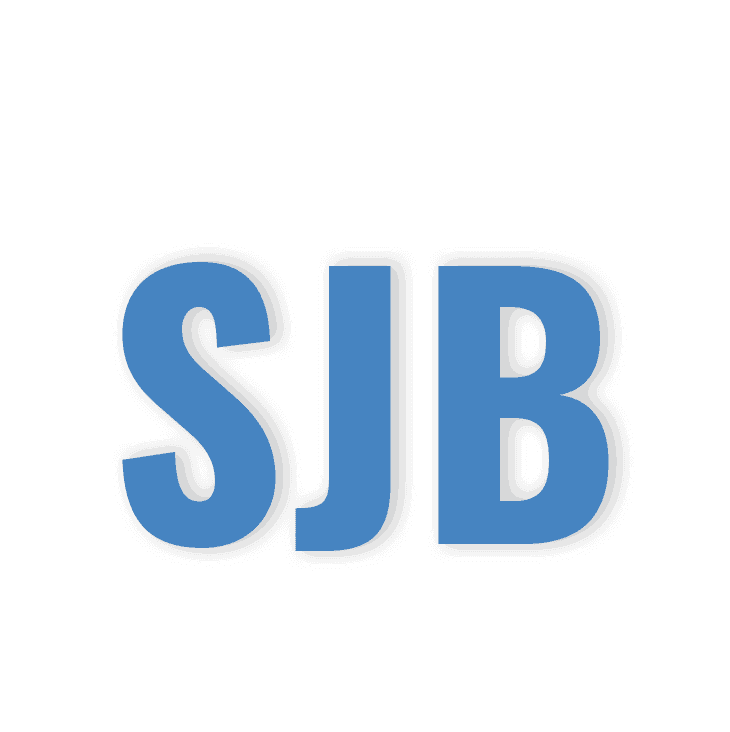 Over 30 Years of Legal Experience

Client-Centered Representation

Free Consultations

Strategic Approach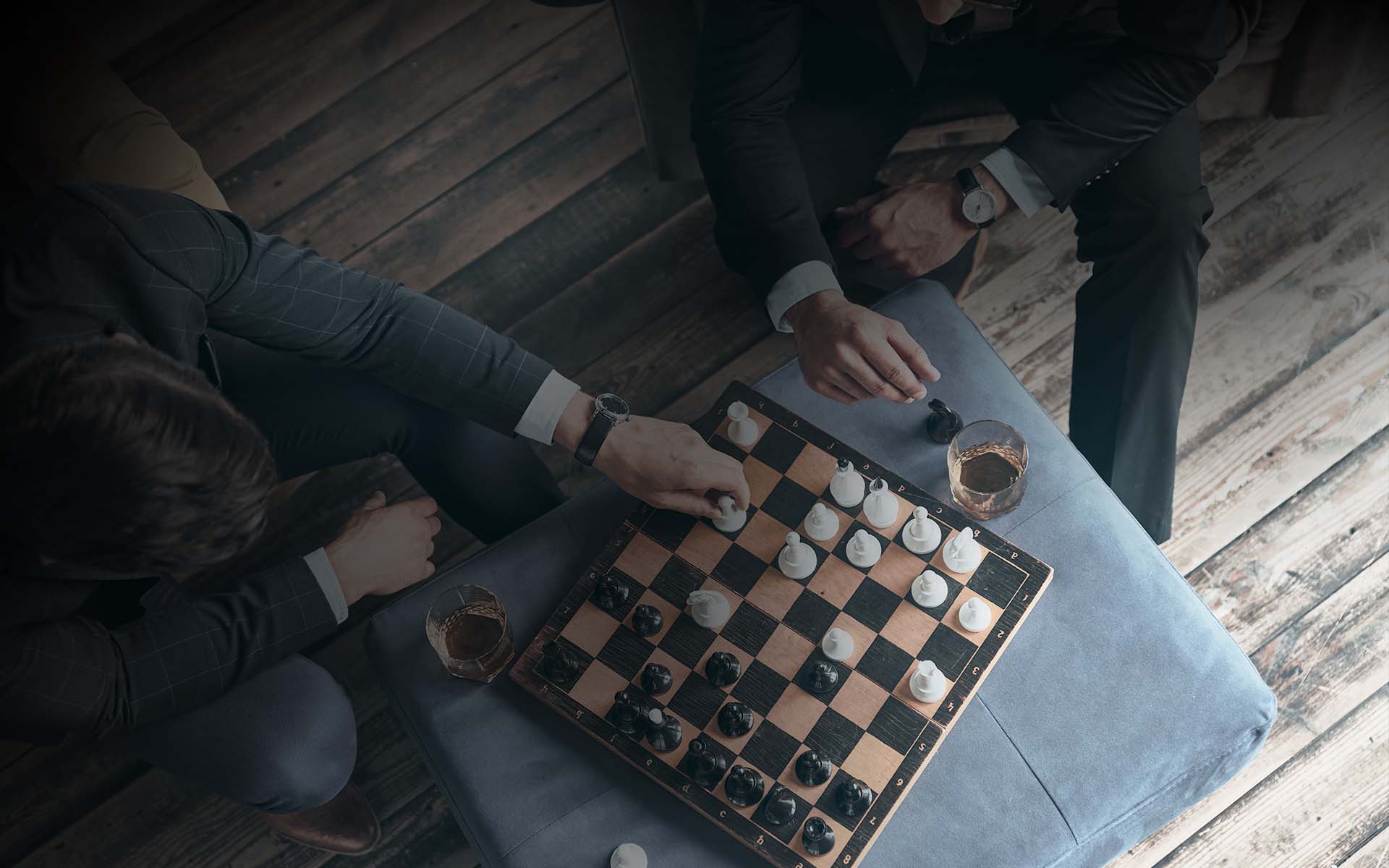 Former Clients Share Their
Experiences with Our Firm
"Steve Brody and associates is a great firm"

- Raymond A.

"No matter how big or small, Mr. Brody has always given his full attention to the matters, always concentrating on my child's best interests in mind, above all."

- Michael S.

"Steve's commitment to his clients is top-notch."

- Kevin S.

"Steven, Esq. fights tirelessly not just for what's fair for you but for what's right."

- Matt S.

"I was able to persevere through a difficult situation due to his representation. I am extremely satisfied with his service and representation."

- Former Client
Let Us Help You
Move Forward
Call

815-374-7783

or fill out the form to get started.