Criminal Matters
Helping Clients Reclaim Their Lives
Domestic Violence Attorneys in Crystal Lake
Domestic relations matters such as divorce and paternity often include a component of domestic violence. Often charges are brought against one of the parties. Three of the most frequent charges are: domestic battery; the unlawful interference with the reporting of domestic violence; and violation of an order of protection. Generally, these are class A misdemeanors punishable for up to one year in the county jail and/or a fine not to exceed $2,500.00. However, in some circumstances, the charges may be enhanced and charged as a felony thereby having a greater punishment.
Why Work With Us?
Creative Solutions, Strategic Approach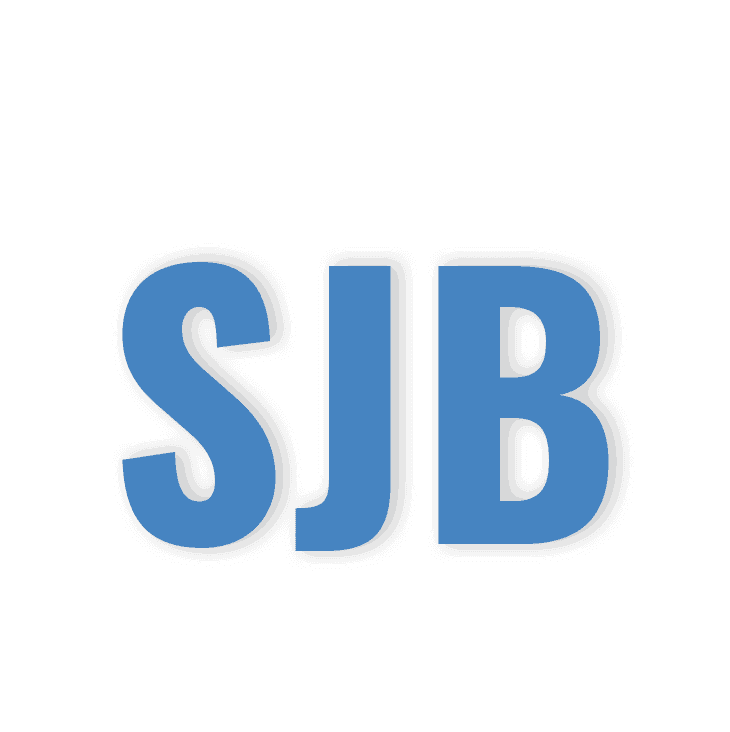 Over 30 Years of Legal Experience

Client-Centered Representation

Free Consultations

Strategic Approach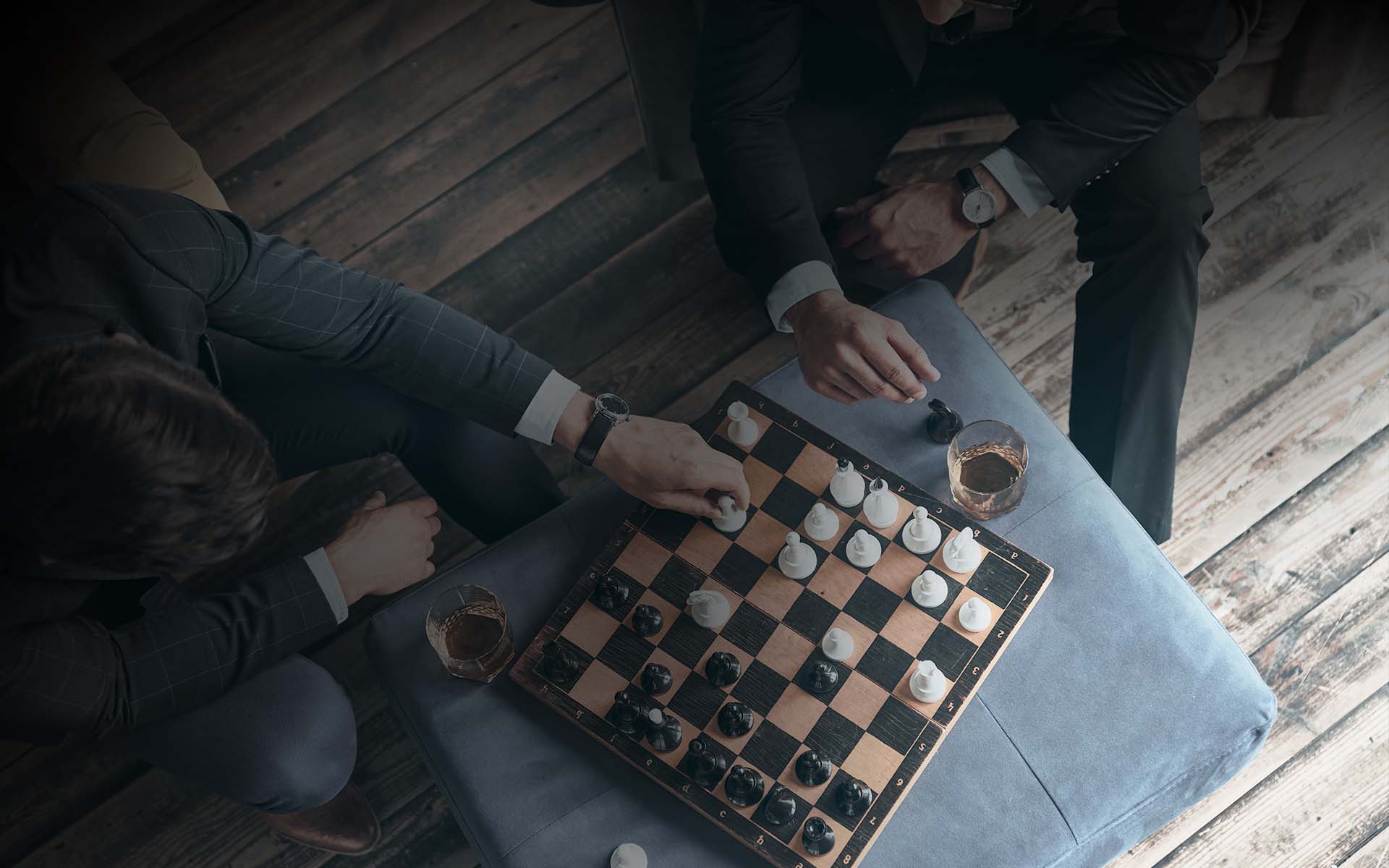 Former Clients Share Their
Experiences with Our Firm
"Steve Brody and associates is a great firm"

- Raymond A.

"No matter how big or small, Mr. Brody has always given his full attention to the matters, always concentrating on my child's best interests in mind, above all."

- Michael S.

"Steve's commitment to his clients is top-notch."

- Kevin S.

"Steven, Esq. fights tirelessly not just for what's fair for you but for what's right."

- Matt S.

"I was able to persevere through a difficult situation due to his representation. I am extremely satisfied with his service and representation."

- Former Client
Let Us Help You
Move Forward
Call

815-374-7783

or fill out the form to get started.